CAPITAL INVESTMENTS
Investment in automation technologies helps to improve production throughput, decrease waste levels and increase the quality of the final product.
State-of-the-Art Technology is key...
To meet the demands of our customers, Matric Group prioritizes investing in the latest technologies and machinery for electronics contract manufacturing. This continuous investment not only helps us remain competitive, but also ensures the safety of our workers and the quality and safety standards of our products. By making the right technological investments, we can continue to provide our customers with top-notch electronic products.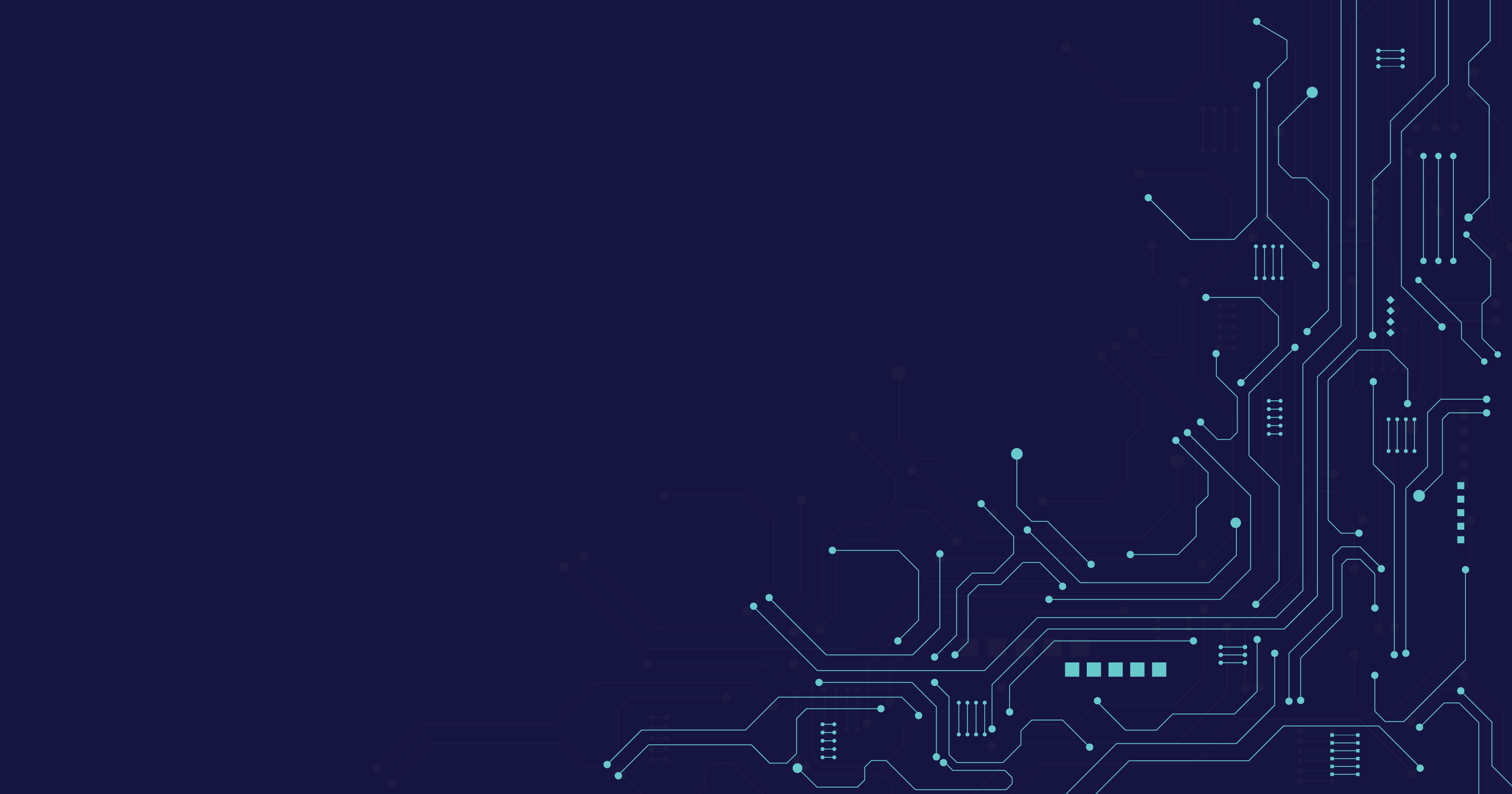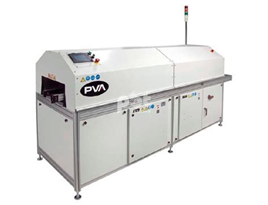 PVA IR2000 Infrared Curing Chamber
The IR2000 provides personalized heat profiling for every two-foot segment. The infrared panels are made of coated stainless steel, making them easy to clean and maintain. The thermocouple process control comes with autonomous over-temperature protection.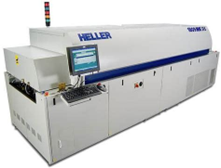 Heller 1809 Mark III SMT Reflow Oven
We have acquired new Heller Reflow Ovens that have 10 zones, in contrast to 7 zones, providing better profile regulation. These ovens are more dependable and can utilize Nitrogen in their profiles, which is especially beneficial for ball grid arrays or any underbody components.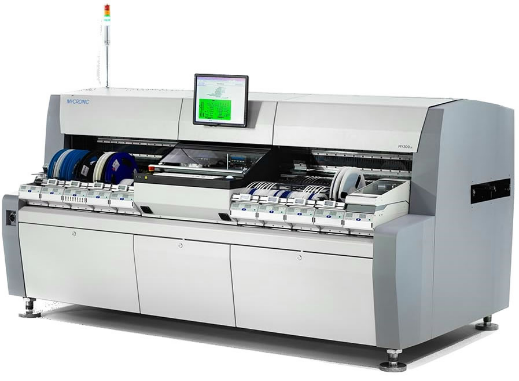 My300DX17
The My12 and My19 Mycronic Pick & Place Machine has been succeeded by the My300DX17 model. The My300DX17 features two distinct placement hydro heads, capable of placing 40,000 components per hour, which is significantly faster and more accurate than the previous generation. This machine is equipped with a high-precision mount head and a high-speed mount head from 01005, capable of placing the smallest components, including 03015.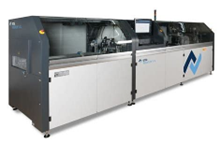 ERSA Selective Soldering Machine
There are 6 pots available, 3 of which contain tin lead and 3 of which are lead-free. Each pot can be equipped with a nozzle of your chosen size and programmed to execute a pattern that will solder all of your joints in a touchless and consistent manner. This process is called Through-Hole Technology (THT). The machine also includes drop jet and spray fluxers for two different types of flux, as well as 3 pre-heat zones and pre-soldering zones.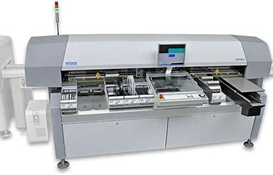 My100SXe
On-the-fly mount order optimization with vision auto-teach and snap-to-grid feature. Also, intelligent surface impact control is included.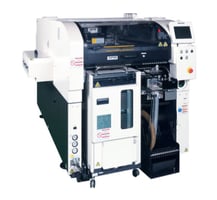 Panasonic MNP-W2 Placement Systems
Introducing the NPM-W2 - an upgraded version of the NPM-W. With a 10% increase in throughput and 25% boost in accuracy, it boasts groundbreaking features like the Multi Recognition Camera. It can handle microchips as small as 03015mm and components up to 120x90mm and 40mm tall.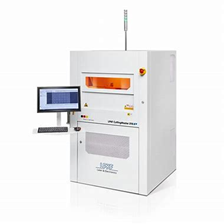 LPKF Laser Depaneler
The Laser Depanel Clean Cut method cuts according to the programmed pattern, sometimes replacing traditional depaneling methods, and minimizing damage to the circuit board.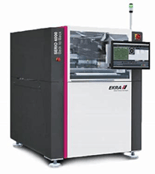 EKRA SERIO 4000 Screen Printer
The screen printer system can be customized for individual needs and is designed for high-volume/high-mix applications.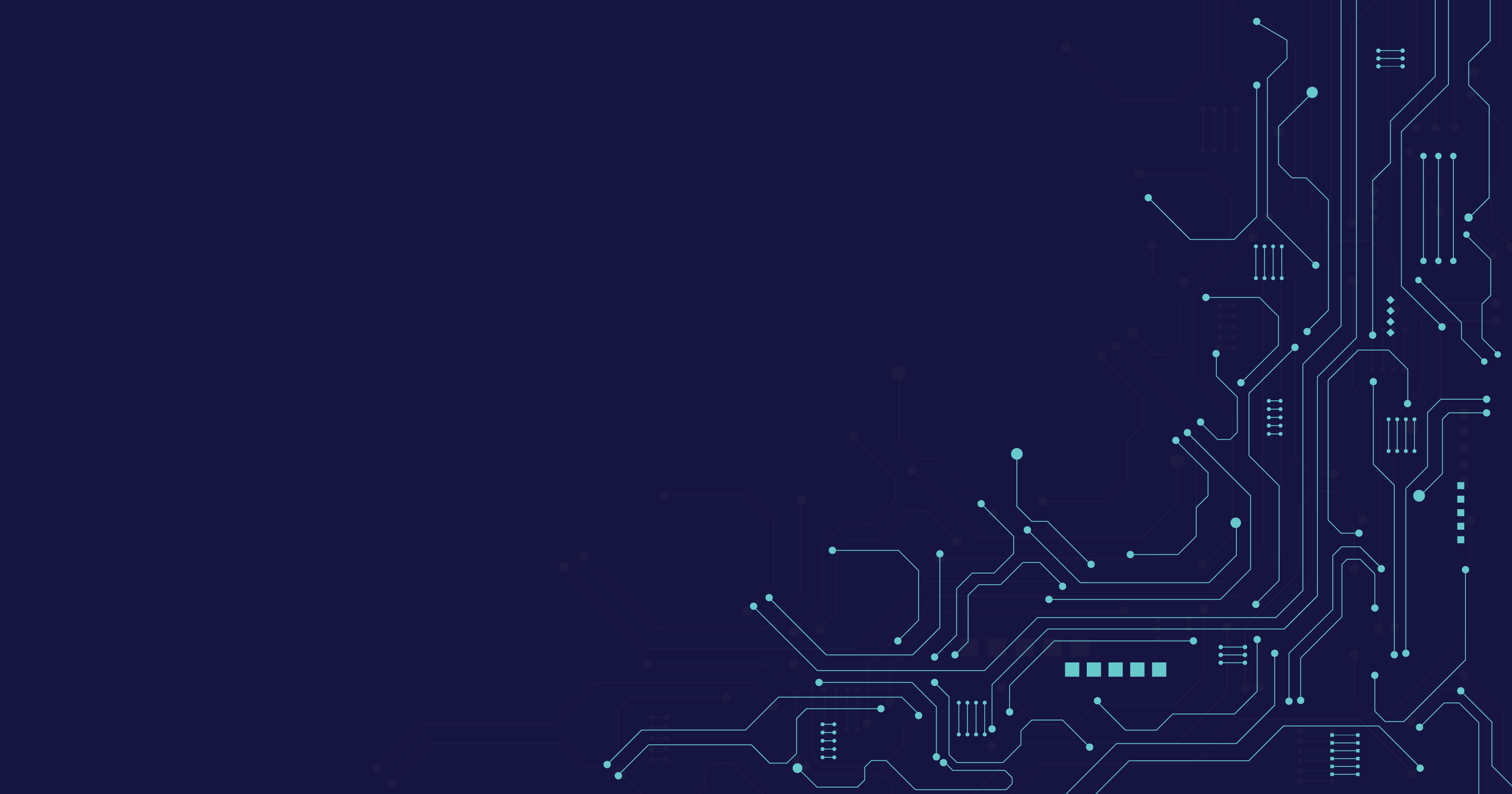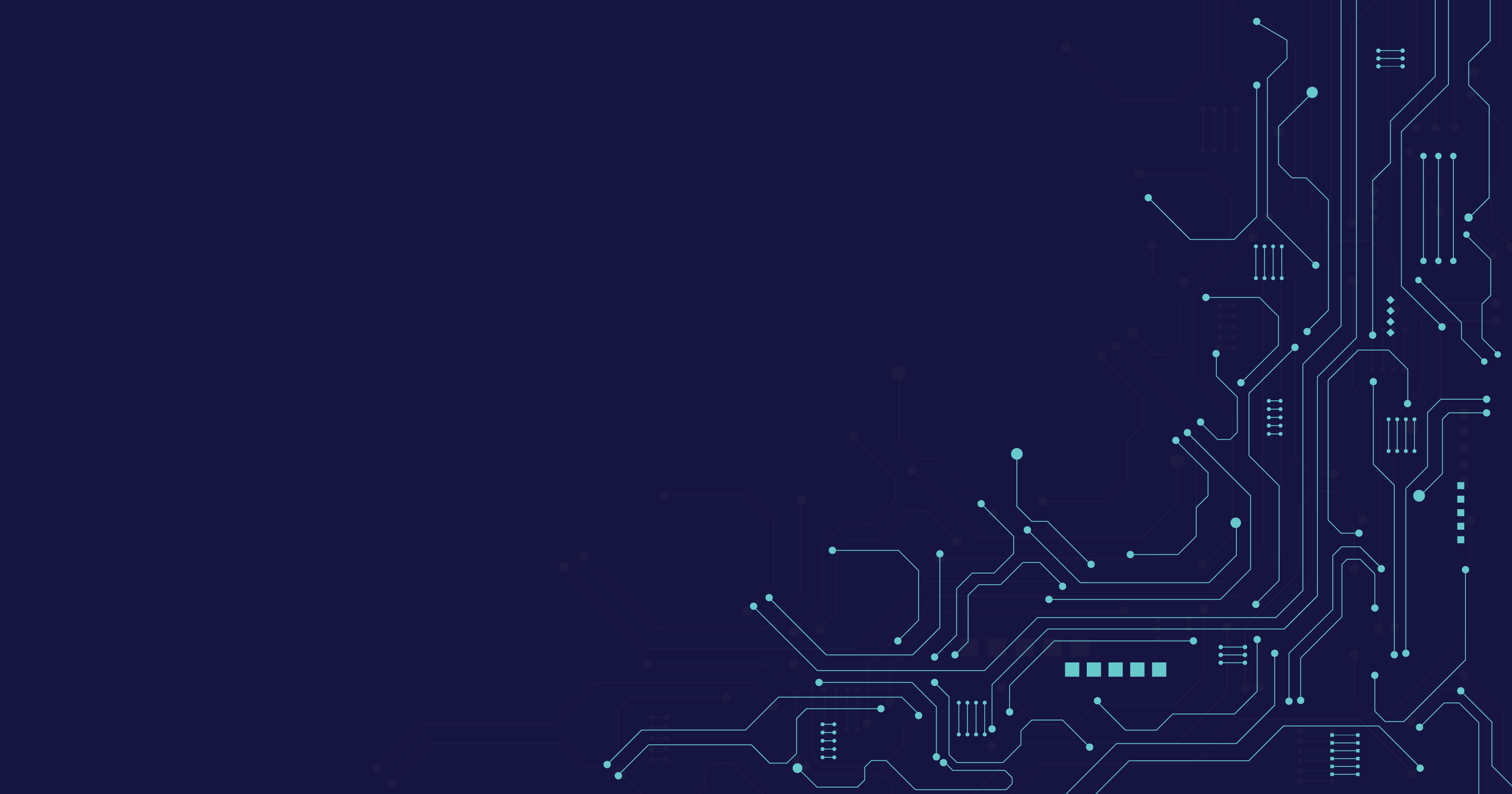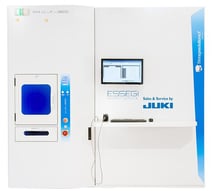 JUKI UltraFlex 3600
Our system allows for the extraction and insertion of up to 54 reels simultaneously. It seamlessly integrates with ERP software and most major pick and place brands. There are three configuration options available: exclusively 7" reels, exclusively 15" reels, or a mix of both. Additionally, it is ESD-compliant for added safety.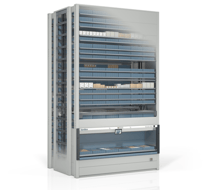 Vertical Storage Lift
The Kardex Shuttle 250/500 for storing and easily accessing small-volume articles. The compact unit design allows it to adapt to space requirements, offering maximum storage volume while storing goods humidity controlled environment.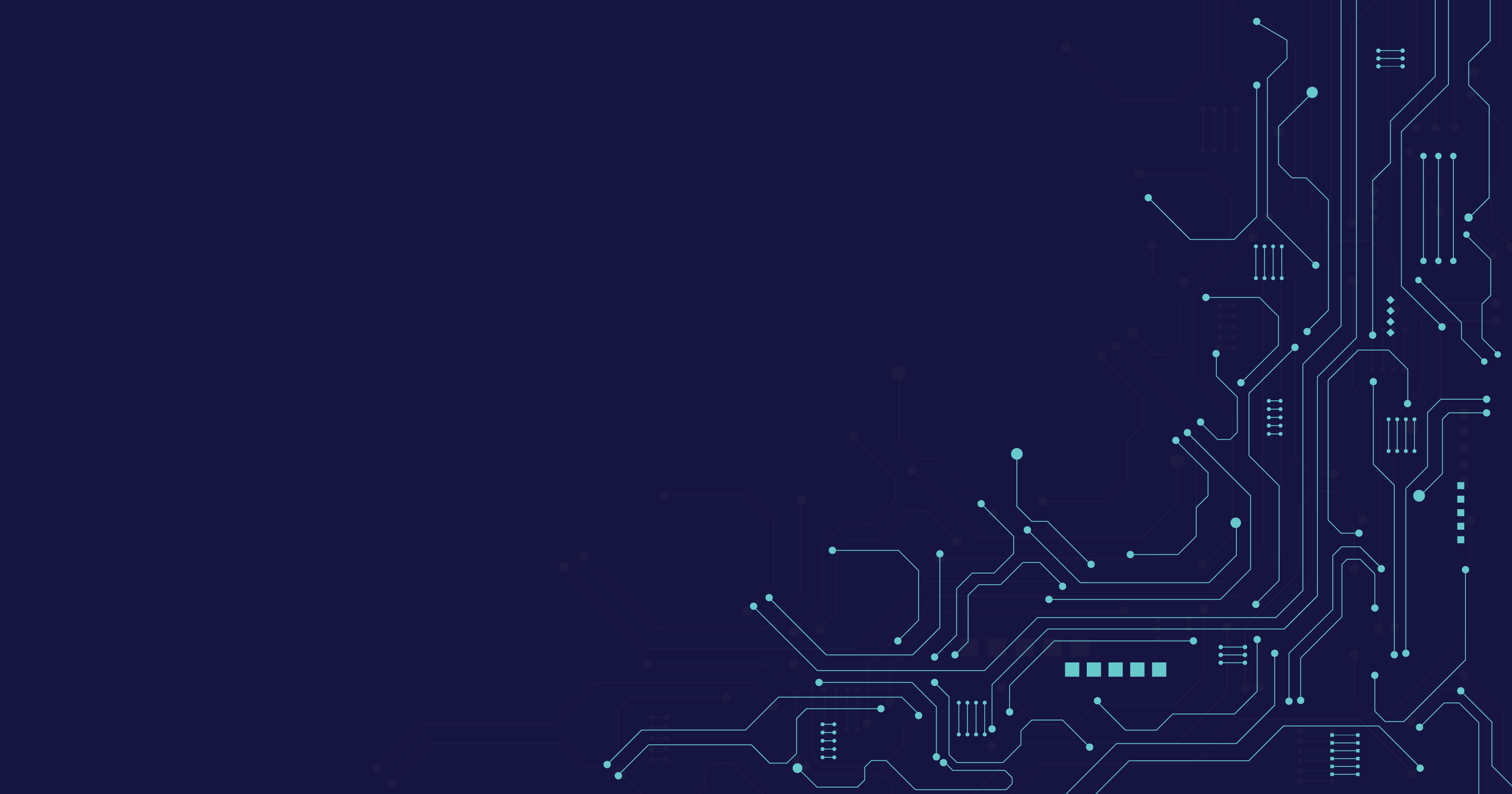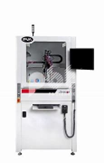 PVA Automated Coating System
This product has three heads for precise coating, narrow spraying, and gel dispensing. It helps reduce chemical usage and the need for tape, making it eco-friendly and less time-consuming.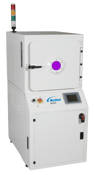 Nordson Plasma Cleaner
Plasma technology offers solutions for any type of contamination, for any substrate and for any post-treatment. In the process, molecular contamination residues are decomposed as well. Different cleaning processes are available for various requirements in the individual case.