CERTIFICATIONS & POLICIES
We continuously strive to acquire new certifications that not only benefit our valued customers but also contribute to the growth and success of our company.
Matric Group Has The Certifications
The QUALITY of our electronics isn't just critical to our success, but critical to all those who use them. In some cases, it could be the difference between life and death. RELIABILITY is a necessity for our customers; that's why Matric has PROVEN quality systems in place to help support you and your products.
To do right for our Customers, our Community, and our Owners. We at Matric are committed to continual quality improvement in everything we do, dedicating ourselves to meeting the needs of those relying on us.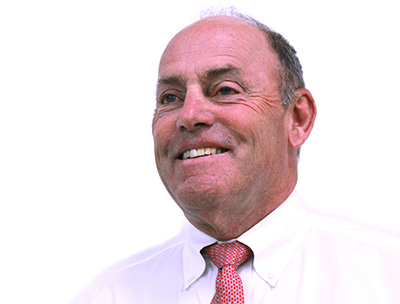 The ATEX directives consists of two EU directives describing the minimum safety requirements of the workplace and equipment used in explosive atmosphere. ATEX derives its name from "Appareils destinés à être utilisés en ATmosphères EXplosives" (French for Equipment intended for use in EXplosive ATmospheres). - Wikipedia
The Joint Certification Program (JCP) certifies Canadian and United States (U.S.) contractors for access to unclassified military technical data belonging to Canada's Department of National Defense (DND) and to the U.S. Department of Defense (DOD). - Defense Logistics Agency
Policies That Make Us Reliable.
Our policies are the essential guidelines that help to create a PRODUCTIVE and SAFE working ENVIRONMENT, specifically in maintaining the quality of products, employee safety, and our continued efforts to reduce our carbon footprint.
Matric Group is committed to continual improvement of our Environmental Management System and overall environmental performance.
In striving to achieve these objectives, we engage in a rigorous planning process and work with external partners such as our major suppliers, contractors, local communities, and you, our valued customers.
We are committed to continual quality improvement in everything we do, dedicating ourselves to meeting the needs of those relying on us.
Implementing a quality system gains customer loyalty. Our quality policies clearly outline the standards, procedures, and targets that our employees follow to ensure the highest quality products.
Safety is #1 at Matric Group. Our safety committee meets monthly and performs safety checks throughout all facilities. We are committed to providing a work environment that is safe and without risks to health.
Our safety policy helps to ensure employees work in a secure and hazard-free environment. It covers how to properly use machinery, how to handle hazardous materials, and how to respond to emergencies. Enforcing safety policies prevents accidents from occurring, reduces insurance costs, and improves morale among employees. Our policies are reviewed regularly and updated as needed to ensure that they remain effective.