ABOUT US
A company with over 50 years of electronics contract manufacturing experience.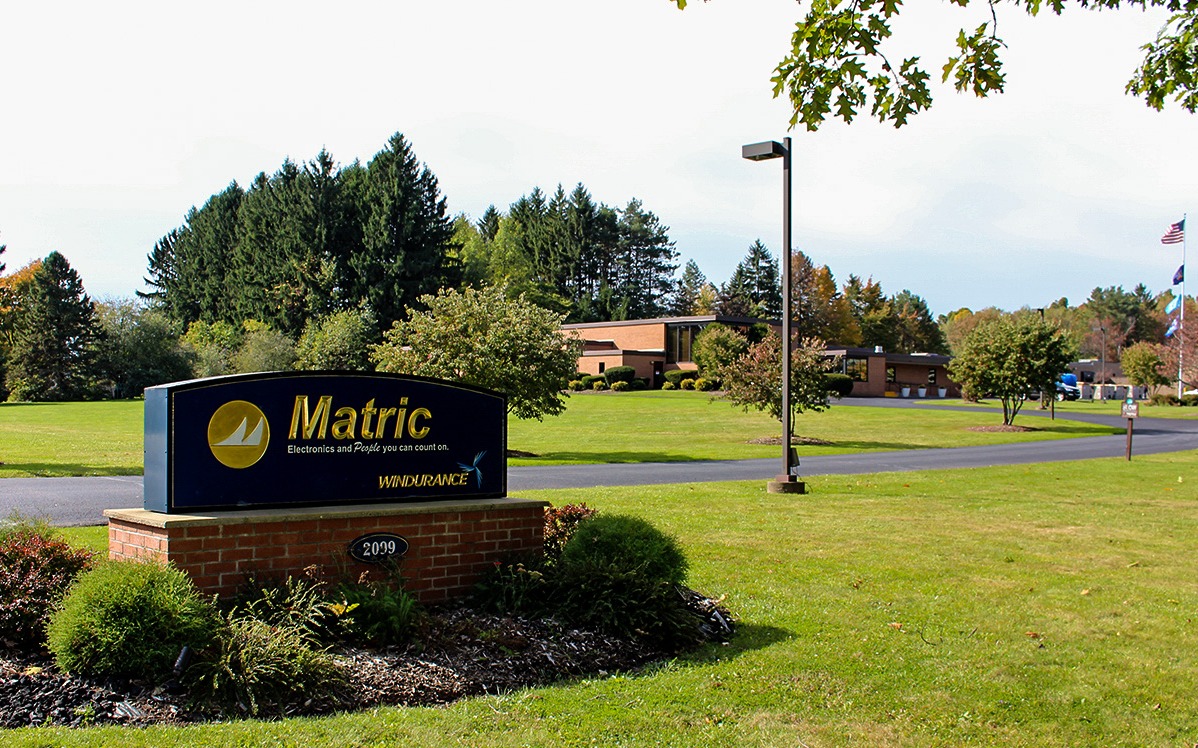 WHO IS
MATRIC GROUP?
Matric Group consists of three companies: Two focus on electronics contract manufacturing, and the third develops wind energy products.
Matric Limited
It all began on December 6, 1971, when two electrical engineers...
turned Vo-Tech teachers shared an interest in designing, building and servicing HAM radio equipment. By 1973, their portfolio expanded into rugged control systems specifically for the mining industry.
Fast forward to today, Matric Limited, led by Rick Turner, specializes in contract manufacturing electronic assemblies. We provide top-notch Electronic Manufacturing Services (EMS) with personalized customer support. Matric works closely with customers to meet their unique assembly and testing requirements.
Matric offers turnkey and board-level assembly, specializing in high mix/low to high-volume contract assembly with its ISO 9001, ISO 13485, ISO 14001, and AS 9100D certified quality management systems.
The 84,000+ facility is located on 26 acres of beautiful farmland in Northwestern Pennsylvania.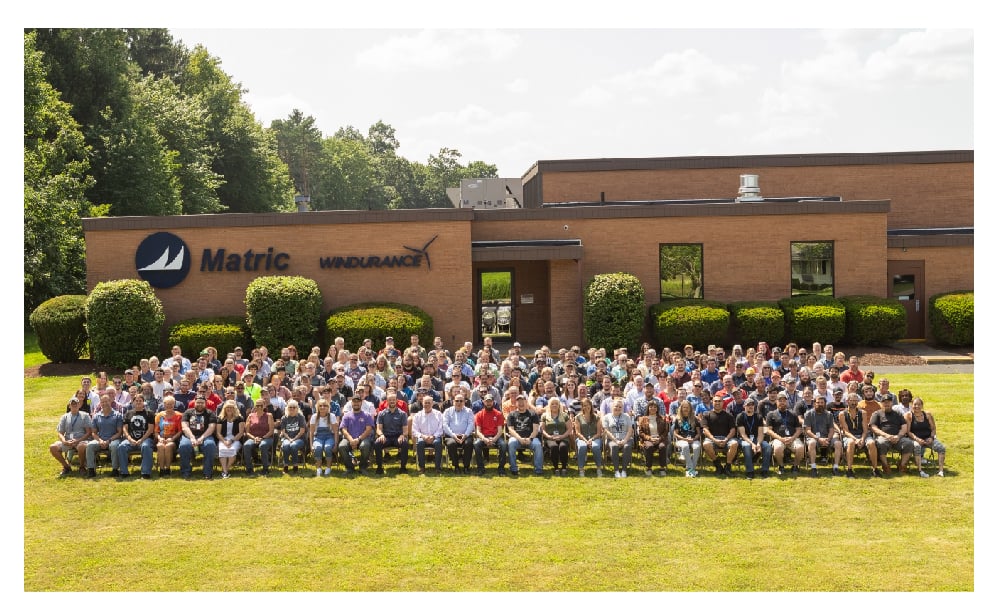 Dynamic Manufacturing
On January 1, 1993, three former Fisher Scientific employees...
formed Dynamic Manufacturing. Originally set up in Harmarville, PA, the company grew into a formidable business offering electronic manufacturing and aftermarket services.
On December 19, 2005, the assets of Dynamic Manufacturing were sold to Rick Turner of Matric Group. It is now located in Freeport, PA.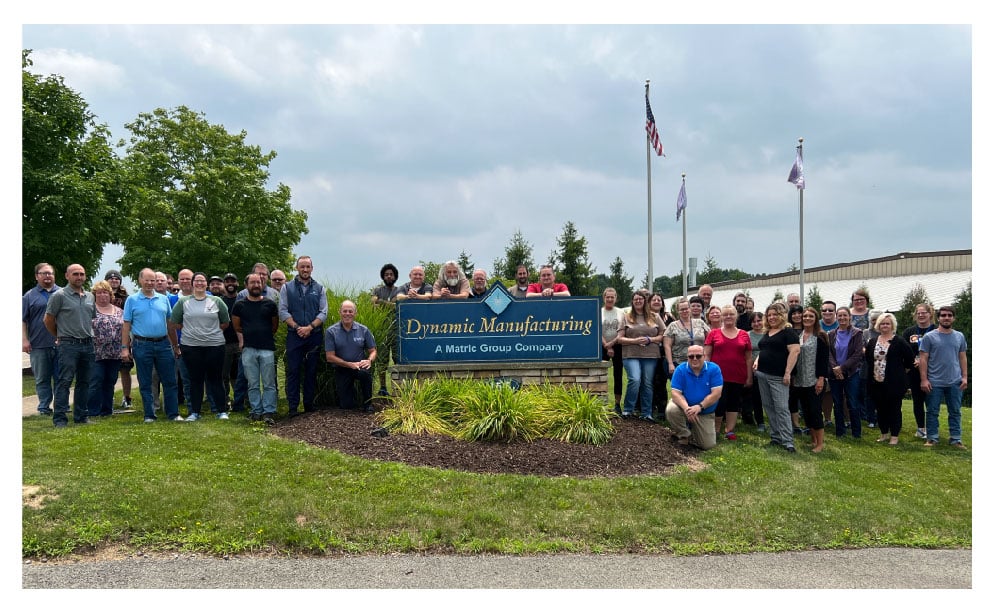 Windurance
As the new millennium approached, three innovative, entrepreneurial companies...
looked to the wind turbine marketplace and saw an opportunity to advance wind turbine blade pitch control. The three companies, one of which was Matric Limited, pooled their resources in 2000 to form MLS Electrosystem.
In February of 2010, interests of the company were acquired by two of the original companies: Matric Limited and R2J Technologies, and renamed the company Windurance. A global leader in wind energy solutions, including pitch control systems, power conversion equipment, controllers, and energy storage.