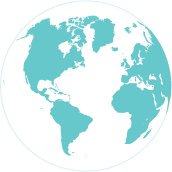 Our Promise
We take our role as industry and community leaders very seriously.
From an economic, educational, environmental, and ethical perspective, we go to great lengths to positively impact our employees, customers and suppliers, and the communities where we work and live.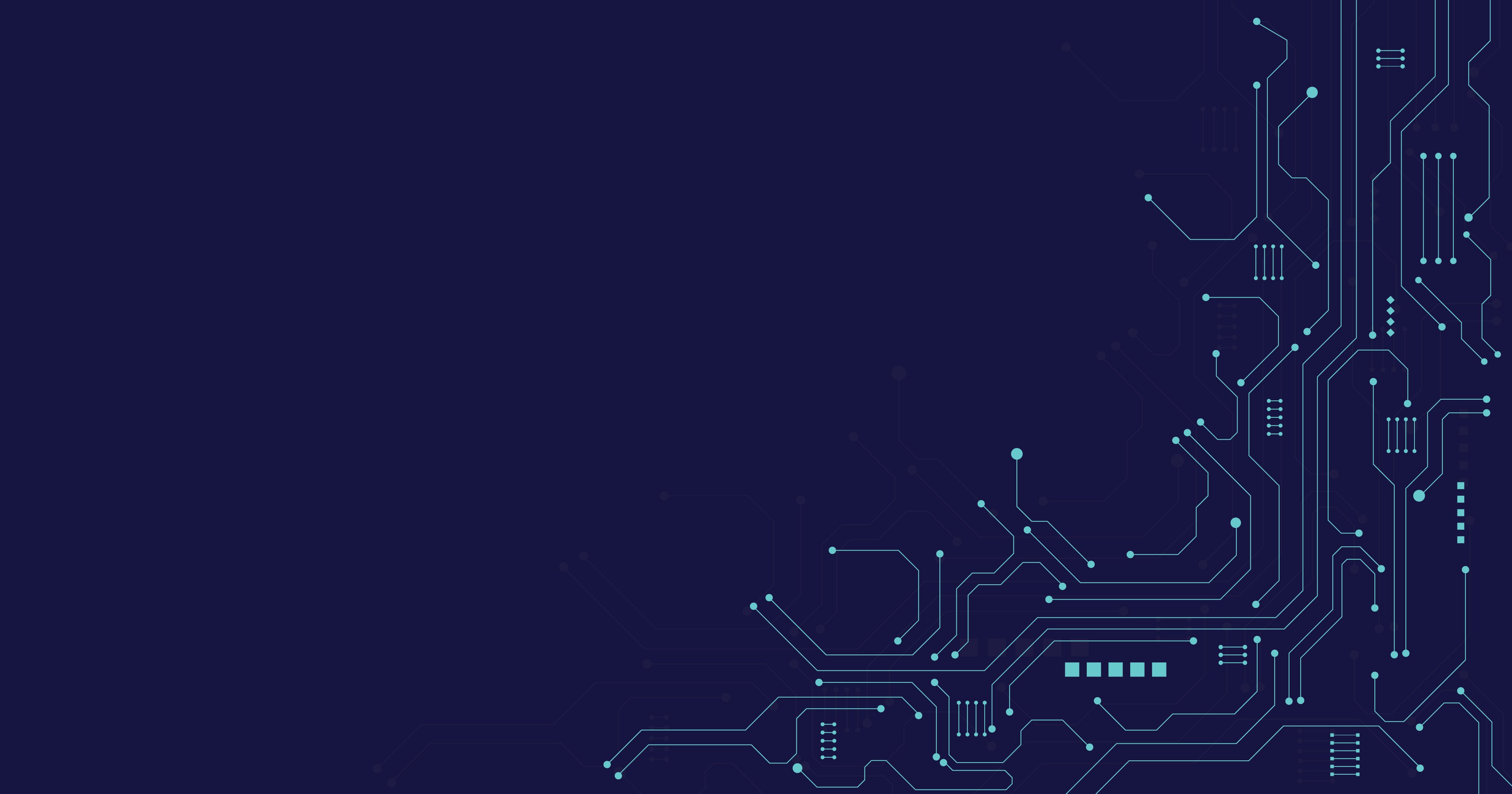 We promise to provide a healthy work environment for our employees, including competitive wages, job training, and career and education advancement opportunities. We promise to work with reputable suppliers and vendors that do the same and advocate against injustice in their workplace and their communities.
ECONOMICAL
4th Largest Employer in Venango County

Matric employs over 300 people paying a million dollars monthly in payroll. And although we are not the largest employee in the county over the past 27 years, Matric and its employees have contributed close to $500,000 to Venango County's United Way.
Matric Group contributes in other ways as well. Dynamic collects food items for the Annual Thanksgiving Feast where they distribute meals complete with cranberry sauce to local food pantries. And during the holiday season, both Matric and Dynamic donate to needy families within the Venango and Armstrong counties. Items include food, clothing, personal items, home goods, paper products, and toys.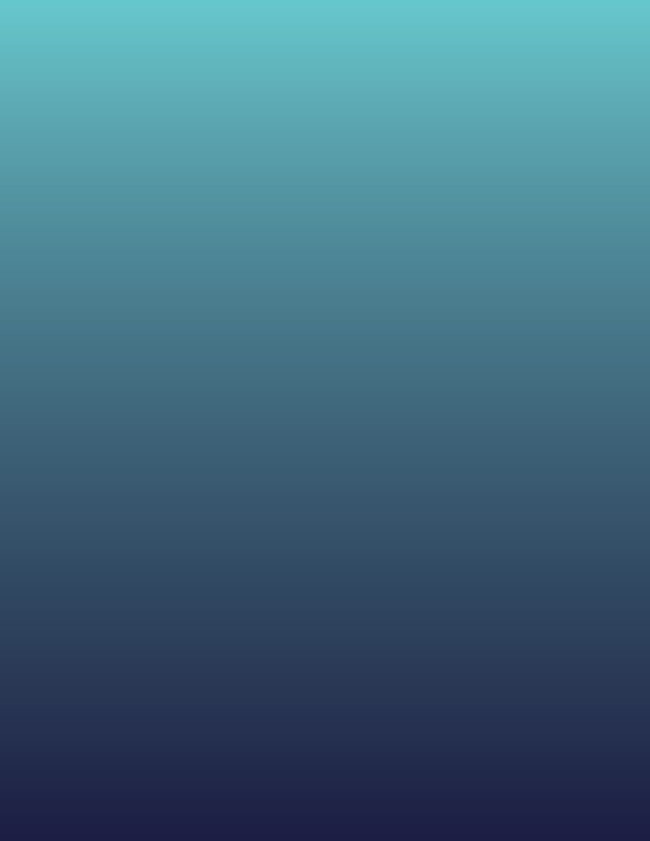 EDUCATIONAL
Partnerships Across the Region
From primary and secondary educational facilities to vocational and regional collegiate schools, Matric Group has provided employment and resources for our communities and youth. Supporting local school robotics teams by donating soldering irons and monetary donations, and advertising co-op, and intern opportunities, are just a few ways we support the educational system. Other partnerships include the Venango Area Chamber of Commerce's "Be Here" campaign to promote employment opportunities available in the area and with the support of several not-for-profit organizations in the Freeport area.
What's So Cool About Manufacturing
In 2019, Matric partnered with the Oil City Middle School Network (OCMSN) and participated in a "What's So Cool About Manufacturing" Best of PA video contest. The annual What's So Cool About Manufacturing® video contests excite students to explore cool manufacturing careers and produce profiles of companies throughout Pennsylvania. Judges in each regional contest bestow awards, and each contest features an online vote for its Viewers Choice Award. - whatssocool.org. OCMSN's 7th and 8th-grade videographers came in third in the state!!!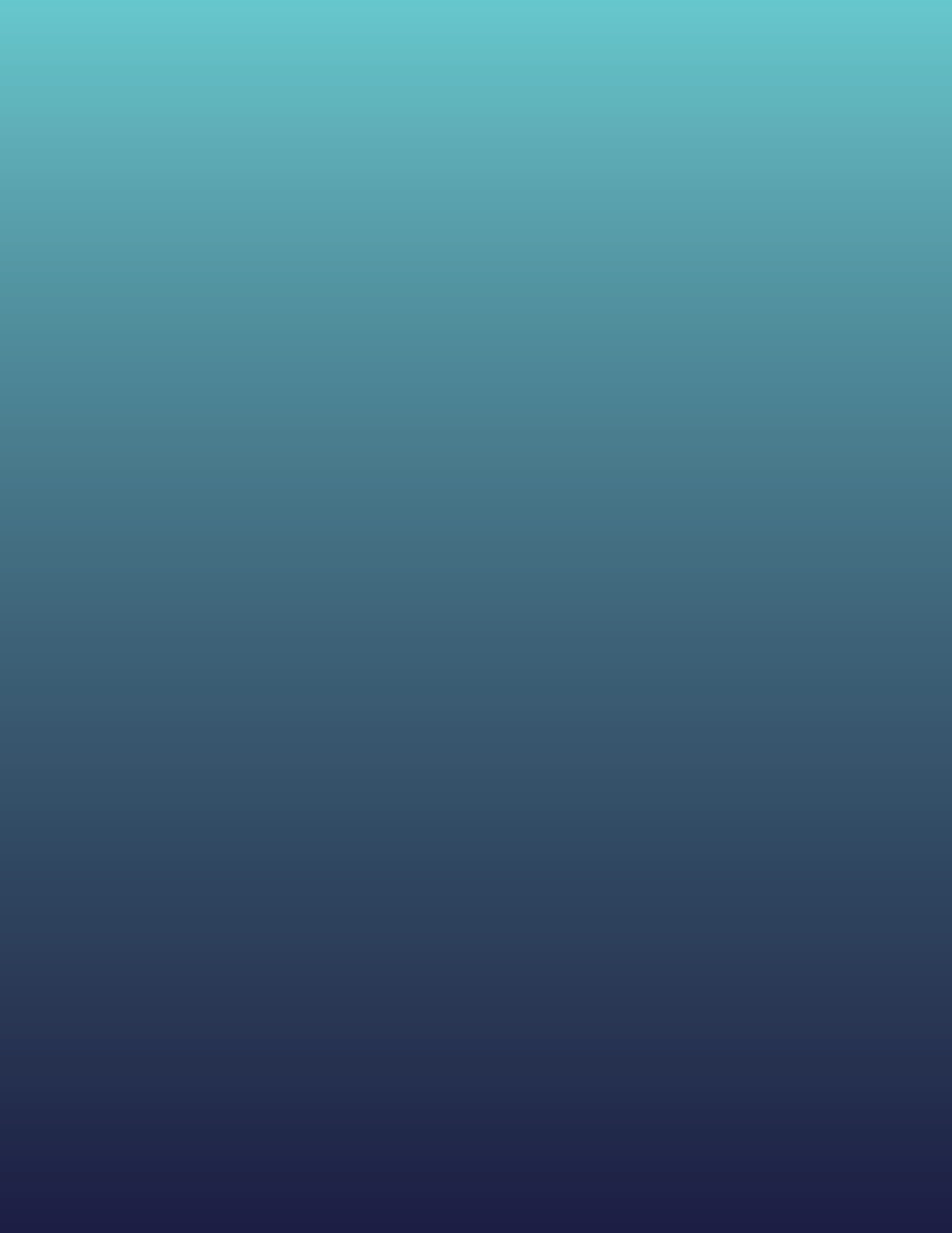 ENVIRONMENTAL
Leader By Example
We are committed to protecting and preserving the environment by minimizing environmental impacts concerning our activities, products, and services. We are committed to continually improving our Environmental Management System and overall environmental performance. In striving to achieve these objectives, we engage in a rigorous planning process and work with external partners such as our major suppliers, contractors, local communities, and customers.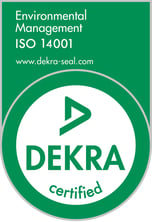 To accomplish this, we work towards:
Reducing waste, preventing pollution, and minimizing the consumption of natural resources
Complying with all applicable federal, state, and local regulations, and other industry and customer requirements relating to environmental protection
Increasing the awareness of our environmental requirements among our employees to facilitate an understanding of the environmental impacts of their daily responsibilities
Considering environmental issues and potential environmental impacts in all of our business strategies and initiatives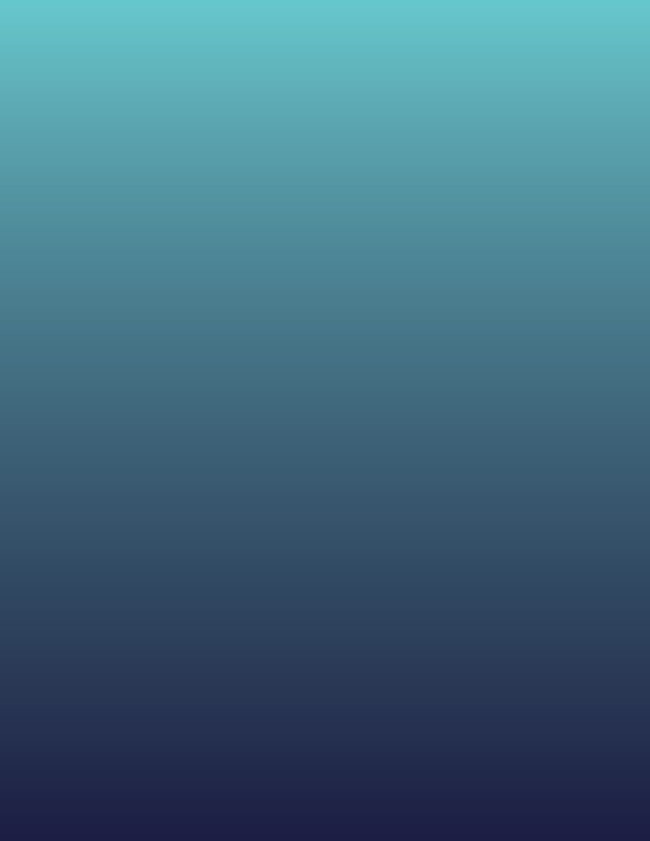 ETHICAL
Equal Opportunity Employer
Matric Group and its affiliates prohibit discrimination based on race, color, religion, sex, national origin, marital status, disability, genetic information, age, military and veteran status, sexual orientation, gender identity/expression, and other protected characteristics.
Anti Slavery & Human Trafficking
Matric complies with FAR 52.222-50 Combating Trafficking in Persons. It is prohibited for any associate or representative of the Company to engage in any form of:
Trafficking in persons
Procurement of commercial sex acts
Use forced labor
Destroy, conceal, confiscate, or other deny access by an employee to the employee's identity or immigration documents
Use misleading or fraudulent practices during recruitment
Charge employees recruitment fees
Fail to provide return transportation upon the end of employment for those brought in from another country
Provide/arrange housing that fails to meet the host country's housing and safety standards
Fail to provide an employment offer in writing in a language that the prospective employee understands
Conflict Minerals
Matric Group created a conflict minerals policy that clarifies that all our companies will suspend or discontinue engagement with suppliers where a reasonable risk is identified that they are sourcing from, or linked to, any party committing human rights abuses. Click here to view Matric Group's Conflict Minerals Statement.
Diversity & Culture
Matric Group is an Equal Opportunity Employer passionate about fostering an inclusive workplace that values and promotes diversity. Our commitment to inclusion extends beyond the walls of our facility to include our customers, suppliers, and the greater community.